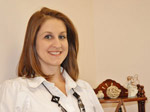 Michelle Maddox
Office Manager
Michelle has been working in the medical field since 1997. She is very knowledgeable about plastic surgery and the services we offer. She will help you schedule your surgery and answer any questions or concerns you may have. She will do her utmost to ensure you receive quality care in a caring environment.
pcpsmanager@gmail.com
---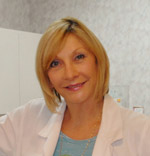 Monica Baldwin
NCEC Certified Clinical Electrologist Licensed Aesthetician
Monica has been practicing as a Certified Clinical Electrologist since 1988. She is a member of the Society for Clinical and Medical Hair Removal. She attends conferences and seminars for continuing education in electrolysis. Her goal is to devise and implement a treatment plan to rid unwanted hair permanently. Also a licensed aesthetician, she is dedicated to helping you achieve healthy skin and prevent photo-aging. She will customize a skin care regimen specifically designed for your skin type. Consultations are available for a complete skin analysis and recommendations.
---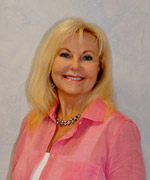 Mavis Nowell
Cosmetic Technician
Mavis has been a Board Certified Permanent Cosmetic Technician since 1996. She has training in Paramedical and Advanced Training in Permanent Cosmetics and Pigment mixing. All instruments come prepackaged, sterile and disposable. Mavis is a member of the Society of Permanent Cosmetic Professionals and the American Institute of Permanent Color Technology. She is very knowledgeable and will gladly answer any questions or concerns you may have regarding permanent cosmetics.
---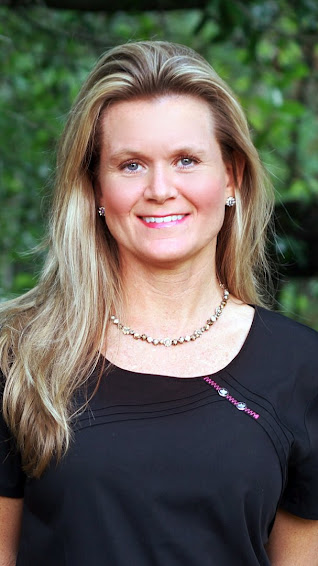 Michelle Carleton
Medical Assistant and Surgery Scheduler
Michelle has been with Panama City Plastic surgery since 2012. She can assist you with scheduling your surgery as well as help in care before and after your procedure. Michelle's warm and caring attitude is a vital part of our office.