Posted February 27, 2017 in News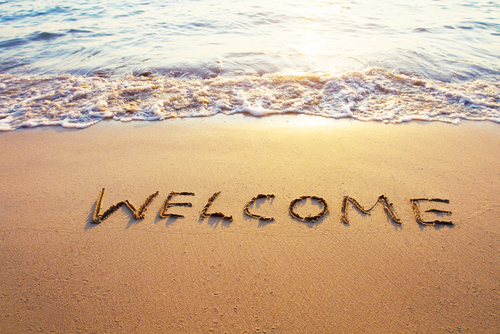 Welcome to our new website! We look forward to sharing the latest news and trends in cosmetic and plastic surgery, from the new technologies to answering our patients' most frequently asked questions.
Raymond Mockler, MD is a board-certified plastic surgeon with years of experience helping his patients achieve the beautiful results they desire. To schedule your consultation with Dr. Mockler, please call us at (850) 769-7270 or contact us online. We look forward to hearing from you!